Refugee Camps
Two years after the EU-Turkey deal the
conditions are horrific at Greece's
'Island prisons' for refugees and the
European leaders turn their backs on them.
Vluchtelingen Magazine

Welcome!
• contact: mail@gemma.nu
+31 (0)6 48973767
Cardiovascular Diseases
New centre for cardiovascular
diseases Amsterdam
Magazine merge
Amc & VUmc hospitals
What writers read on their holiday
Newspaper Trouw
Saw wood
Personal project 2018
Freedom Is something that some fear and others don't
Editorial illustration next to speech
Herta Müller for newspaper
De standaard der Letteren
Hotel man
Newspaper De Standaard
Rearranging Arnhem
Newspaper Trouw
Elections
Newspaper Trouw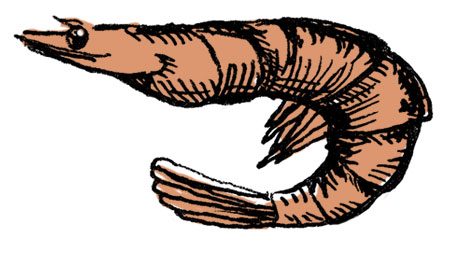 Rotate and you'll be great.