UMC Amsterdam Magazine
The impact of a new covid outbreak
on health-care workers' physical
and mental health.
Into the water
A story about overcoming your fears.
Written by Lisa Huissoon.
Cover magazine & animation for
app newspaper Trouw.
Dutch Council for Refugees
The extremely long waiting times
in the asylum procedure take
their toll on those waiting.
Youth care
The shattered youth care in dutch regions
Rabobank
The traditional unions and associations
Alexandra David-Néel
A series of 7 portrets of
famous female writers and travelers
from the last century - Trouw magazine

Grief
Ilustrations for newspaper Trouw on
how to comfort someone when that
person has lost someone. Be aware
not to give Well-intentioned advice.
Just listen and be there.
Dutch Council for Refugees
In today's society, people are expected
to take responsibility for their own
lives and be self-reliant.

Lockdown faces
'Centerfold' playground page for artist in
Newspaper Trouw reflecting on
Covid-19 times. I shared worried faces
I doodled in the beginning of the lockdown in
March 2020 while watching the news.
What writers read on their holiday
Newspaper Trouw
complaining
Dutch weather
RD

Expressionists & realists
5 (of 11) portraits of dutch impressionists and
realists painters (20th century).
Next to the info board, instead of a photo
they asked me to draw portraits of the artists.

Exhibition now at Frans Hals Museum.

Social studies class VMBO
Textbook illustration. 1 (detail) of the 5 pages
for the social studies class of Preparatory
Secondary Vocational Education (VMBO)
Special on mental healthcare
Mental health care institution have
failed to ban the solitary confinement.
No institution achieves being
"isolation-free".
Newspaper Trouw

Memorial
The grievous history
for german post-war generations
Newspaper - Trouw

Out of sight, out of mind
Two years after the EU-Turkey deal the
conditions are horrific at Greece's
'Island prisons' for refugees and the
European leaders turn their backs on them.

VluchtelingenWerk Magazine
Farming in The Netherlands
Rabobank magazine Rabo & Co

Rabo & Co magazine
Foundation and history of the Rabobank
Climate Change
Morton claims climate change is a hyperobject:
so massively distributed in time and space as
to transcend localization.
Trouw

Cardiovascular Diseases
New centre for cardiovascular
diseases Amsterdam
Magazine merge
Amc & VUmc hospitals

Adventures in Human Being
Next to an interview with Doctor and World traveler Gavin Francis about his new book.
De Standaard der Letteren
Freedom Is something that some fear and others don't
Editorial illustration next to speech
Herta Müller for newspaper
De standaard der Letteren
Passive spectator
Editorial illustration for dutch
performance art magazine De Theatermaker.

Rearranging Arnhem
Newspaper Trouw
Schoolshootings America
Online magazine Hard/Hoofd
Borders
The freedom of borders
De Standaard der Letteren
Elections
The elections of the provincial council
Newspaper Trouw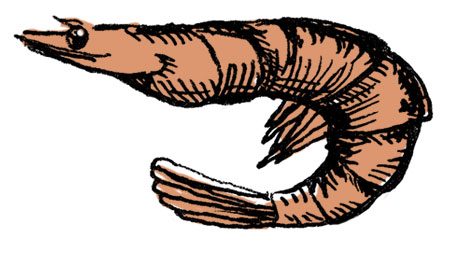 Rotate and you'll be great.